Orchid Inspiration Days
The key commercial orchid event from grower to end-customer

Discover the orchid in its most inspiring forms
Twelve orchid specialists in the Netherlands are opening their doors to allow clients and end-customers to admire their range. The various nurseries all have the orchid's spectacular flowers, unusual markings and eye-catching colours in common, while each participant will differentiate themselves with their own packaging concepts, novelties and other green and flowering products in the collection.

2022 edition
Orchid Inspiration Days has become the annual orchid inspiration event of the Netherlands. A unique partnership of pioneering companies is what makes this possible. And it gives visitors the chance to combine visits. Twelve companies will open their doors in June and will pamper you completely. Be welcome and get inspired!
The opening times for 2022 are:
Wednesday June 8th – Friday June 1oth : 08.00 – 18.00h
Monday June 13th – Friday June 17th : 08.00 – 18.00h

12 locations, 8 days filled with Orchid Inspiration
Follow the route to the Orchid Inspiration Days' orchid specialists in the provinces of North-Holland, South-Holland and Gelderland. Meet the eleven participants: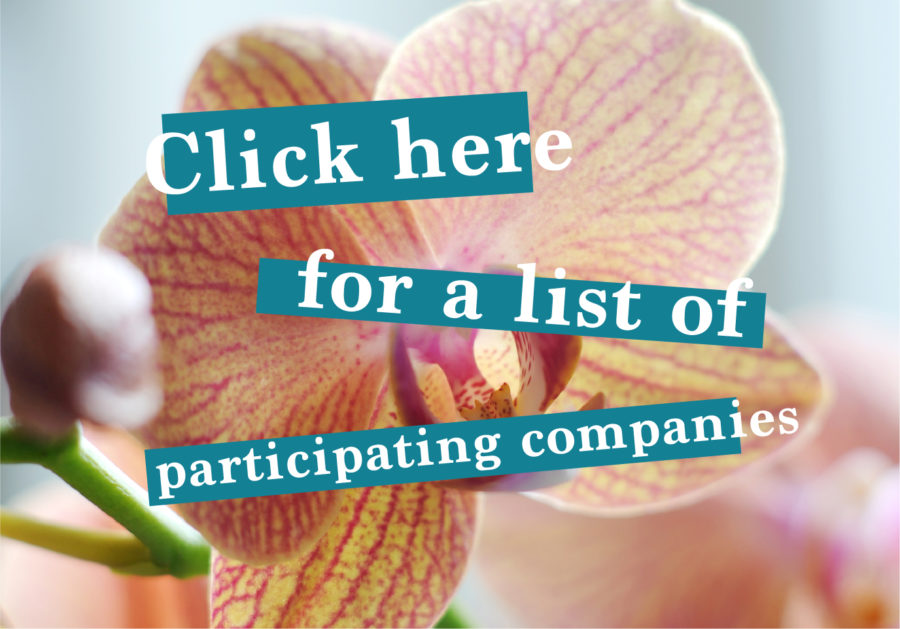 The key commercial orchid event
Exporters, wholesalers, retailers and multipliers are invited to make an inspiring journey into the world of the orchid. Let us know you're coming and we'll be ready to tell you all about the finest products in our range.